Transformational Coaching
Would you like for life to be better for you?
I believe it is the birthright of each and every one of us to feel good most of the time, to have fun and to get the essence of everything we want. Yet for many people (and I was once one of them), most people are NOT living the life they love and want to live. Many people are looking outside of themselves to feel better, not knowing that what they are really wanting can be found within themselves. Maybe you can relate to this. Once upon a time, I certainly would have. Or, maybe your life is really good except for one or two things you'd like to be different. Yet, despite your best efforts nothing is changing. Whatever it is that you are looking for, whether it be to meet the love of your life, start your own business doing your passion work, feel confident around others and feel peace within yourself than I am happy you are here. As a Life Coach I help clients how to have all of that and more. Clients are given the BEST and most POWERFUL tools and techniques that I have ever come across and they agree because of the transformation that they are experiencing. At Power in Joy it is our greatest desire to inspire and guide you to live your dreams, to feel good about yourself and the life you are creating, and to feel empowered when life happens and s#it hits the fan as it sometimes will so that you can maintain your stability and confidence and to continue to enjoy your life. So are you ready and willing to have life be BETTER than EVER before? Because, this reality is deep within YOU just waiting to be tapped into and Power in Joy's transformational coaching will help you access it. Act now and get a FREE Discovery session. I guarantee you will be happy you did. Click on the "Get on the Road to Happiness" button for your FREE Discovery session. I look forward to talking to you soon.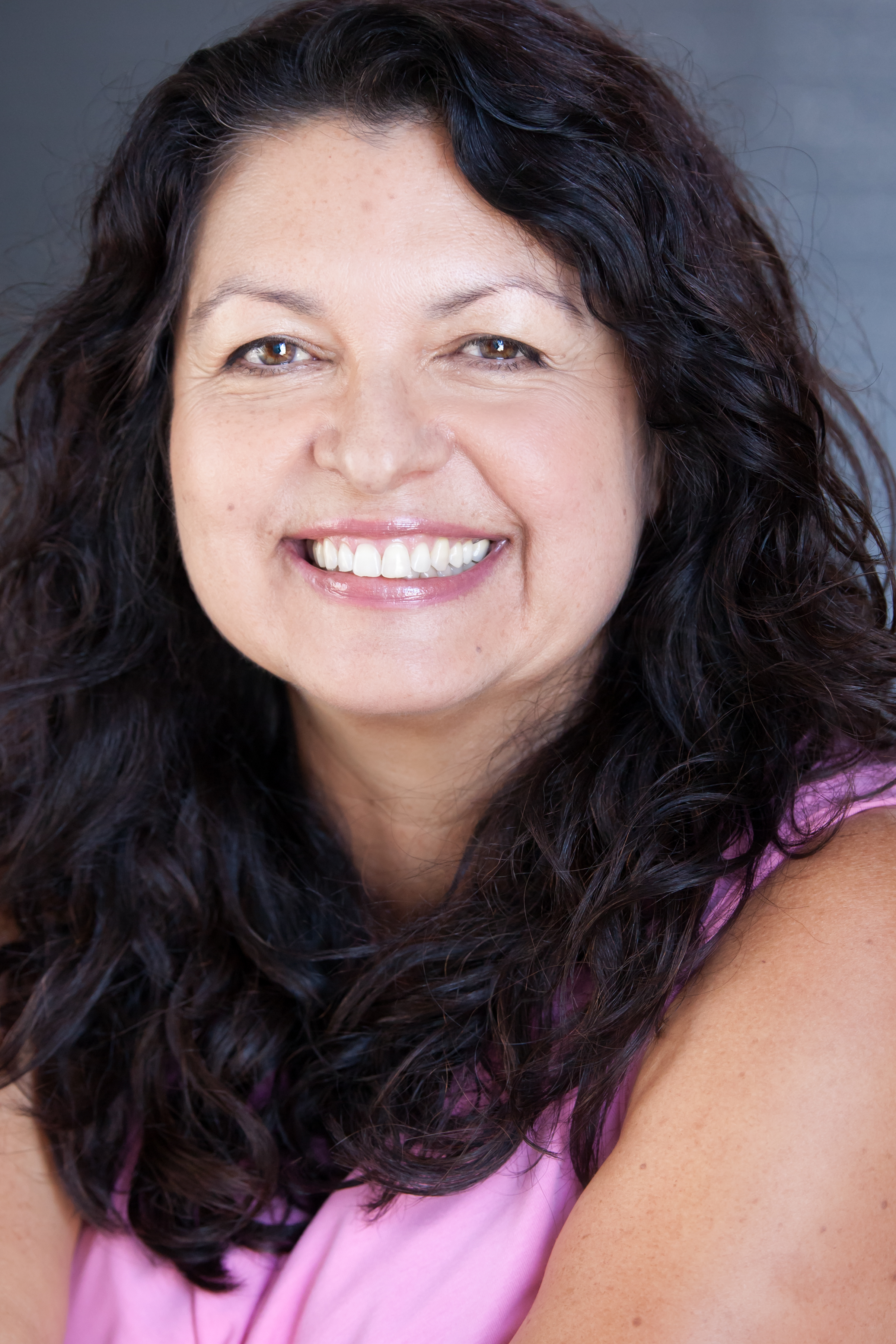 Stephanie is an expert at helping clients feel better and get what they want. Her transformational coaching can help you live the life you have been longing for.